Catholic Cemeteries Wreath Collection


*** SAVE 20% when you purchase before December 31 ***

If you would like to purchase a wreath, please choose from the selection shown on this web page, and click through to order online.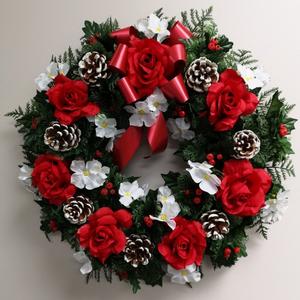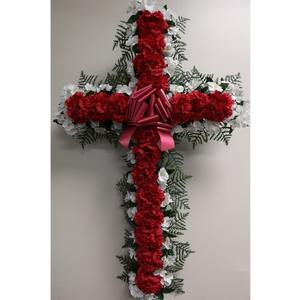 In order to ensure that your memorial wreath is placed on the grave by November 1st, we suggest you place your order as soon as possible. The wreaths will be left on the grounds until April 1st. After this date they will be discarded. Should you wish to retain your wreath, you may remove it prior to April 1st. Purchase price includes a metal stand and the placement of the wreath(s). It also includes a tag identifying the location of the grave so that in the event the wreath is displaced, it can be relocated properly.